Google Is Introducing a New Content Policy
Google Play Store features thousands of blockchain-based apps, ranging from crypto wallets to blockchain games. Naturally, the more blockchain use cases emerge, and users show interest in this technology, the more apps we ought to see in the future. Although Google supports a range of innovations and encourages app development, its responsibility to the end users has led to the creation of a new policy that promotes transparency and sets new standards for blockchain-based app development.
The new policy stipulates that creators of blockchain-based apps must complete a declaration that allows users to buy and sell blockchain-based digital content. In this context, blockchain-based content refers to tokenized digital assets residing on a blockchain.
According to Google's new policy, "the purchase, holding or exchange of cryptocurrencies should be conducted through certified services in regulated jurisdictions." In addition, all crypto exchanges and wallets must adhere to all applicable laws in regions where the app is supposed to launch, as well as refrain from publishing their software in areas where such services or products are deemed illegal.
To ensure developers' compliance, Google Play may ask for documentation that proves the app meets all regulatory requirements.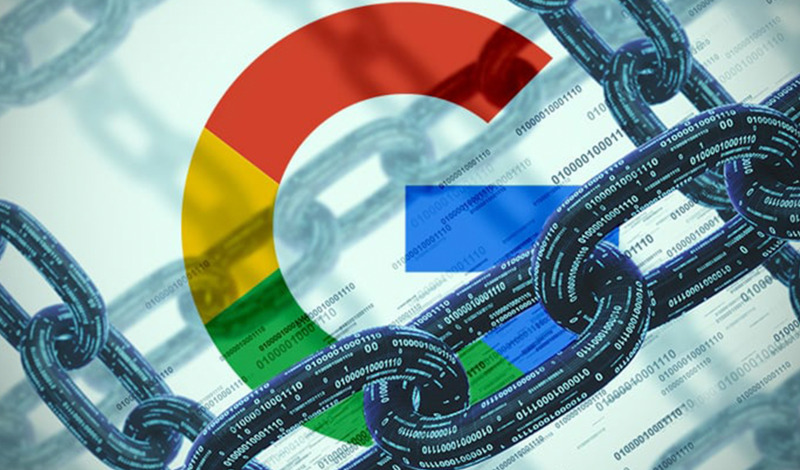 Source: Google
The new policy also prohibits apps that contain features such as crypto mining. However, Google will continue to allow apps that can be used for remote crypto mining management.
Google aims to improve transparency by requiring developers whose apps allow users to buy or earn tokenized digital assets to announce these features and refrain themselves from promoting potential earnings.
As required by Google Play's Real-money gambling, games and contests policy, gambling apps that integrate tokenized digital assets, such as NFTs, should complete the application process. For all other apps which do not meet the eligibility requirements for gambling apps and are not included in Other real-money game pilots, anything of monetary value should not be accepted in exchange for a chance to obtain an NFT of unknown value. NFTs bought by users should be consumed or used in the game to enhance a user's experience or aid users in advancing the game. NFTs must not be used to wager or stake in exchange for the opportunity to win prizes of real-world monetary value (including other NFTs).
Google Play Console Help page writes.